25 MAY 2015
Inshore Fishing Report
I went fishing today with Nick and friends. We started out strong with Dan catching a really nice Bluefish within the first ten minutes. Dan was the man and started to catch some nice Southern kingfish (sea mullet) as well. George hooked up next and, eventually, everybody else on board started catching fish—except for Matt.
We made a move and it began "stingray central" with everybody hooking up to at least one Atlantic stingray—except for Matt. Joe offered up his spot to Matt who eagerly agreed. This made no difference for Matt but Joe hooked up almost immediately where Matt had been fishing. We made one last move and Matt finally hooked up and started catching flounder and kingfish. Amy finished strong with several nice kingfish.
These guys left the boat with 18 sea mullet and one Bluefish. More than enough for a nice fish fry.
A cool highlight of this trip was watching some Atlantic bottlenose dolphin throwing a houndfish around and then smacking it with their tails as it hit the surface. They did this for a good bit and put on an awesome nature show for all that were on board. I glad that I wasn't that houndfish.
Species
Bluefish
Summer flounder
Atlantic stingray
Spot
Pigfish
Southern kingfish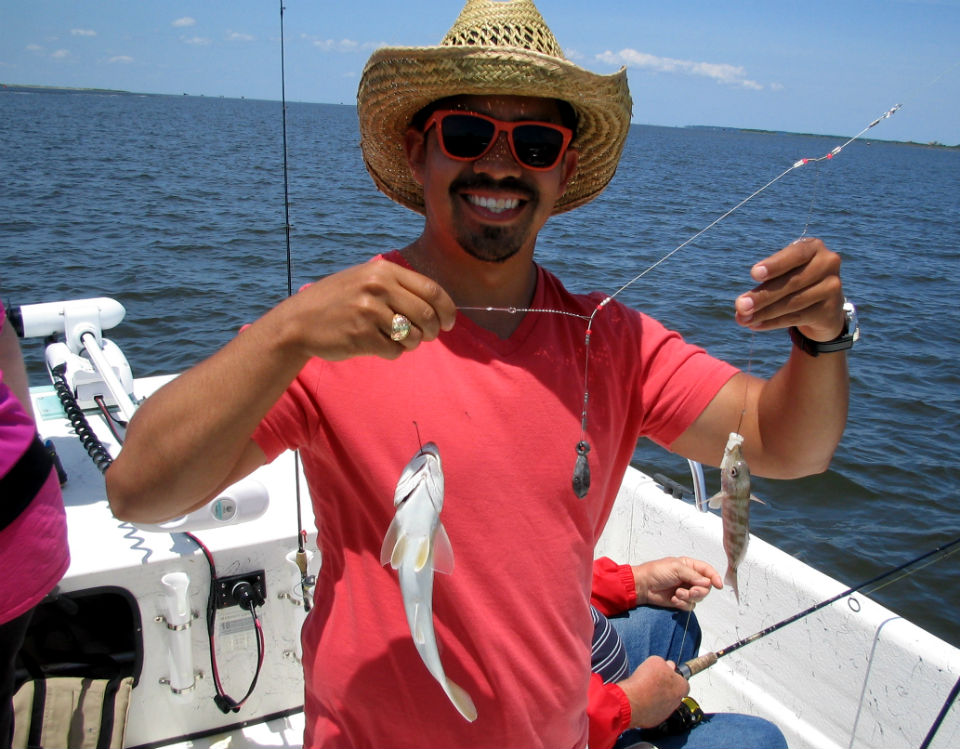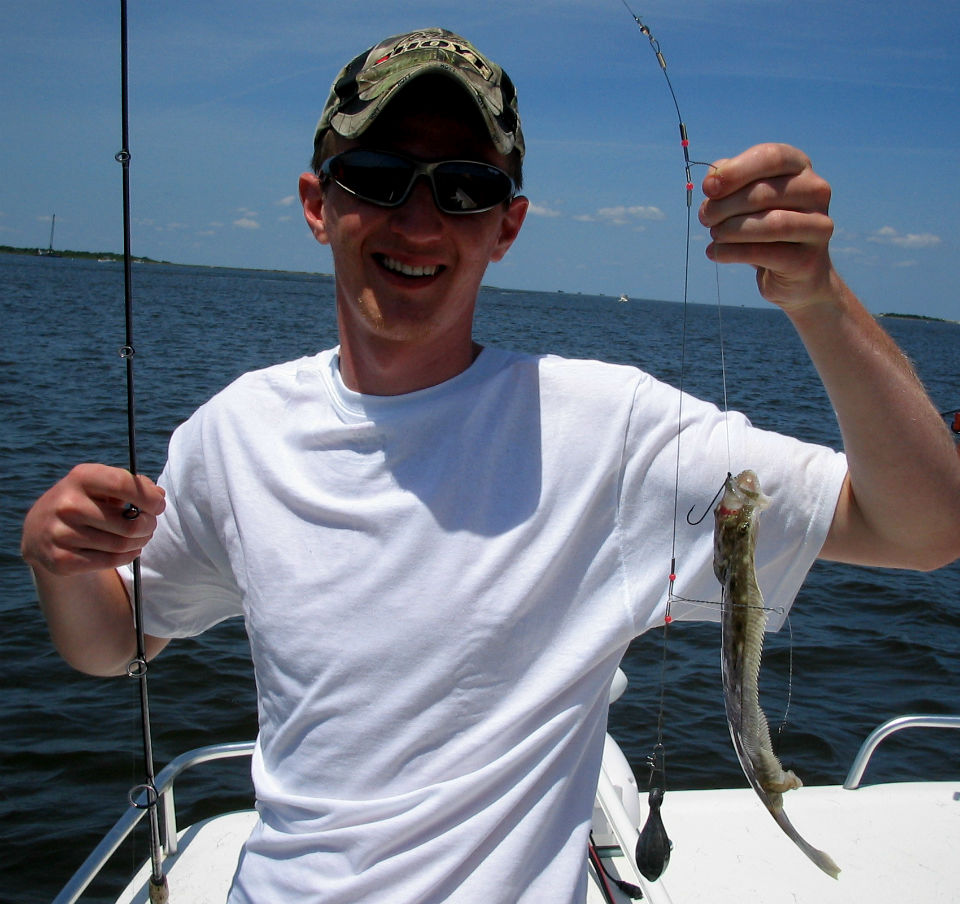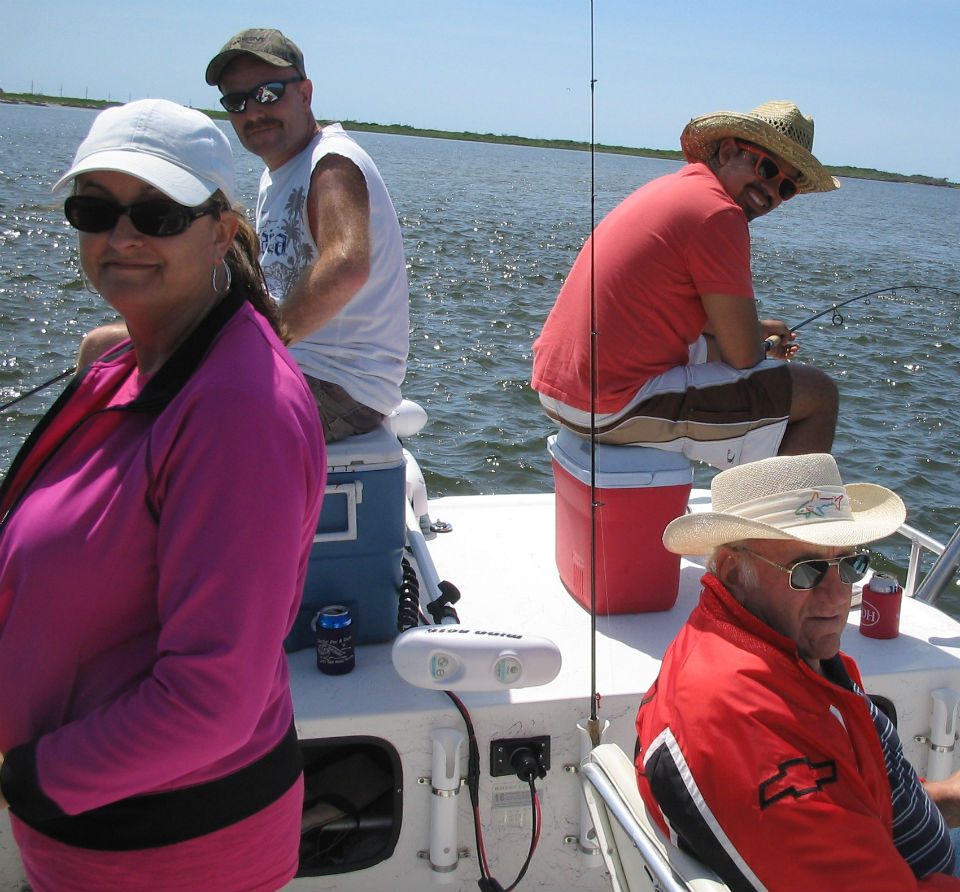 If you are interested in an OBX spring fishing charter, contact me.