Please read Captain Lenny's refund policy before you book a charter.
Cancellation by the Captain
If Captain Lenny cancels your trip due to dangerous weather or for any other reason, he will refund your deposit or prepayment. Of course, he will gladly reschedule your charter, if possible.
Cancellation by You
Please cancel by phone—no emails—at least seven days before the date of your trip. You will then receive a refund of your deposit or prepayment, minus a $5 processing fee.
If you cancel too late to receive a refund or you do not show up for your charter, you will forfeit your deposit.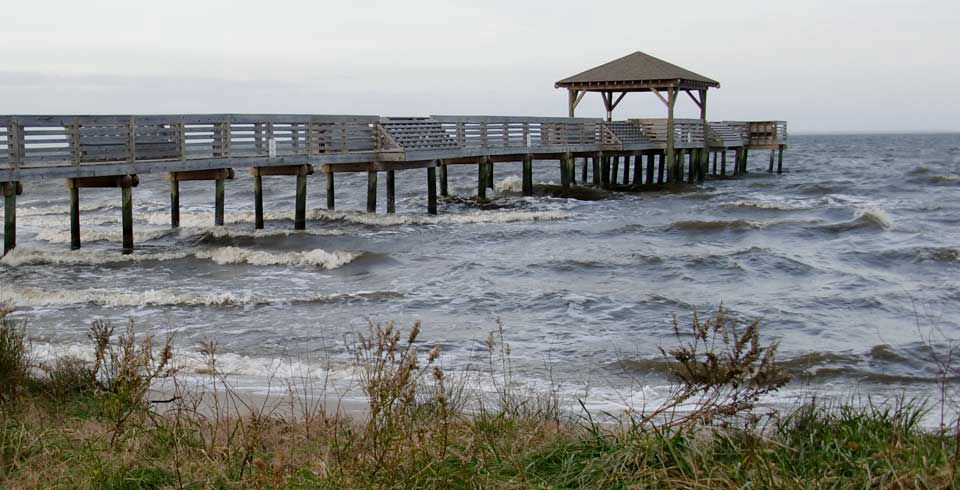 Thank you for your interest in Soundside Adventures. If you have questions, please contact Captain Lenny.