24 June 2015
Inshore Fishing Report
Today was a make-up trip with my new friends from Kentucky. I had Nettie and Brad with their family and friends on an OBX kid's soundside fishing trip.
We anchored up in 12 feet of water and did pretty good. We caught lots of fish with some nice-sized Bluefish on cut baits. Big Al caught a stingray that ended up being the big fish for the day.
These guys had an aptitude for fishing and I had loads of fun spending time with them. They left the boat with enough Bluefish and sea mullet to have a nice fish fry.
Saltwater Catch
Pigfish
Bluefish
Southern kingfish
Atlantic croaker
Atlantic stingray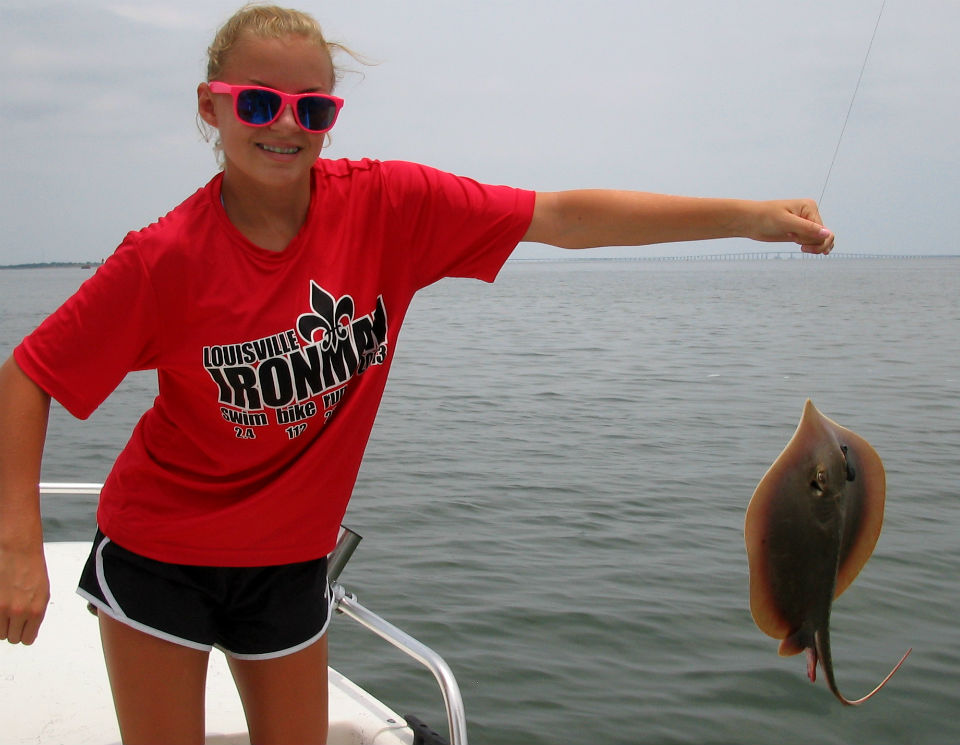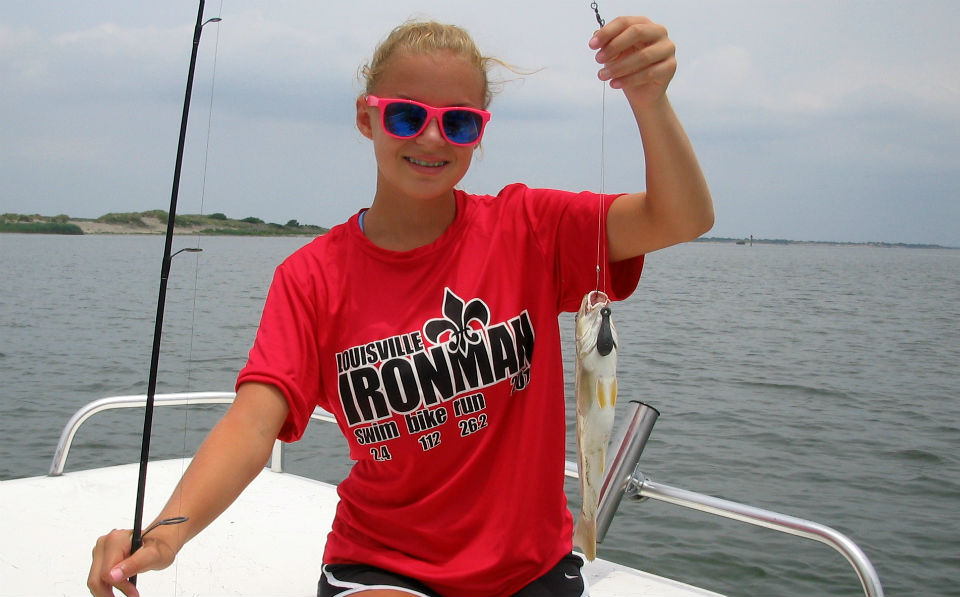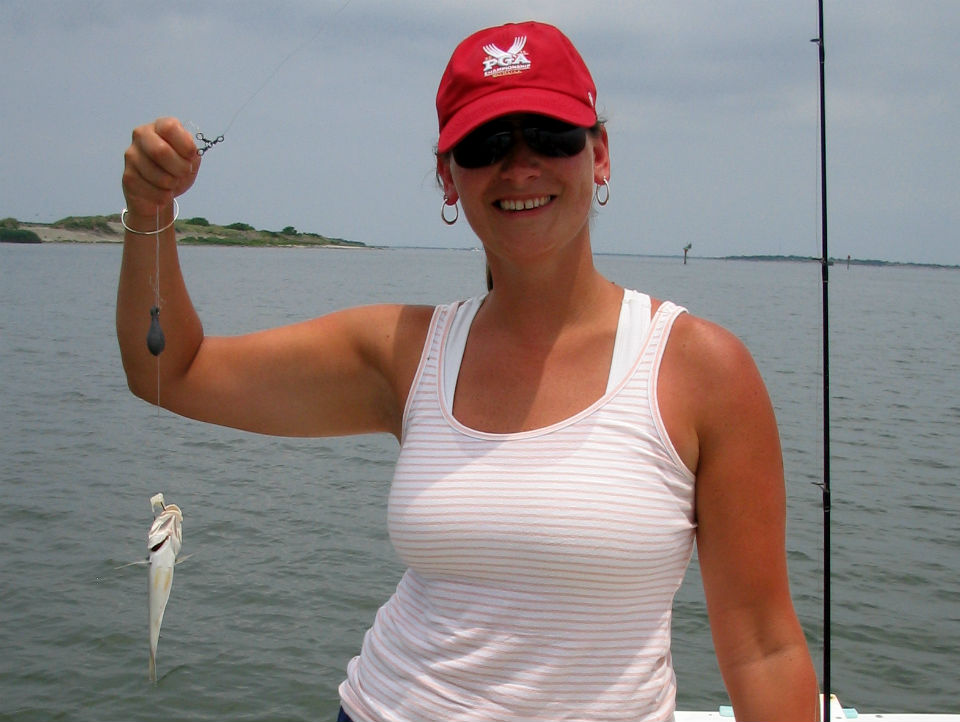 Contact me if you are interested in having fun on an OBX kid's fishing charter.