Enjoy the diverse wildlife and beauty of the Currituck, Albemarle, Roanoke, Croatan, Pamlico, Core, and Bogue Sounds.
❝The waters between the barrier islands and the mainland of North Carolina are called the Outer Banks sounds. This body of water is connected but has regional names: Currituck, Albemarle, Croatan, Roanoke, Pamlico, Core, and Bogue.
All of this water is considered an estuary—a place where fresh and salt waters mix. It is an area that provides warm shallow waters full of nutrients and places for small things to hide. The light that penetrates the sound stimulates enormous plant growth.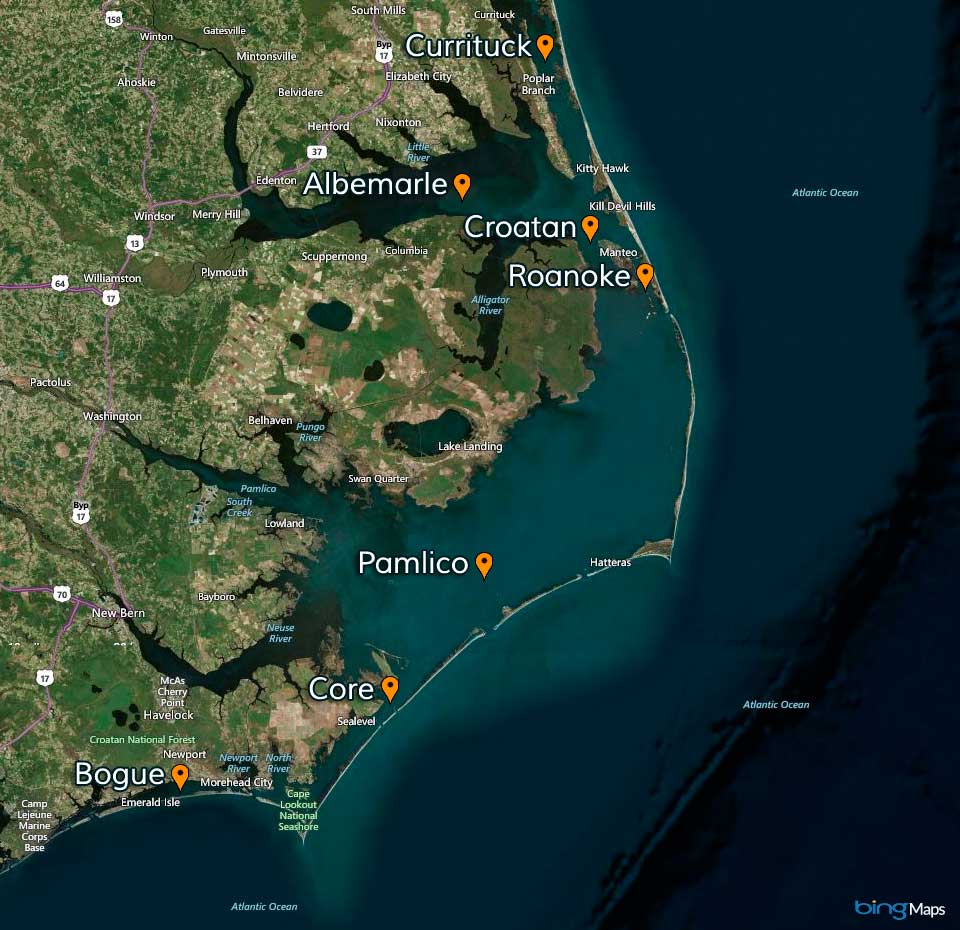 The sound is a nursery for many fish and other aquatic organisms that live in or near the Atlantic Ocean. You will find flounder, drum, Spotted seatrout (speckled trout or specks), Atlantic croaker, Striped bass (rockfish), herring, shad, and numerous other species of fish that feed and breed here.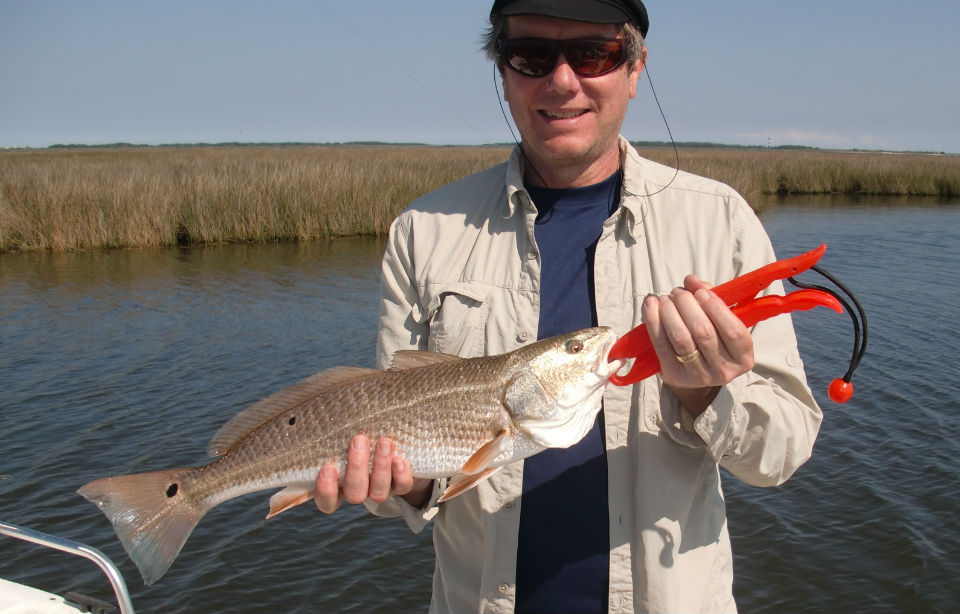 Jellyfish float through and barnacles attach themselves to anything they can. Crabs, shrimp, clams, mussels, scallops, and oysters abound. Altantic bottlenose dolphins use the sound to feed and teach their young how to hunt. Muskrats, raccoon, mink, weasels, and River otters thrive.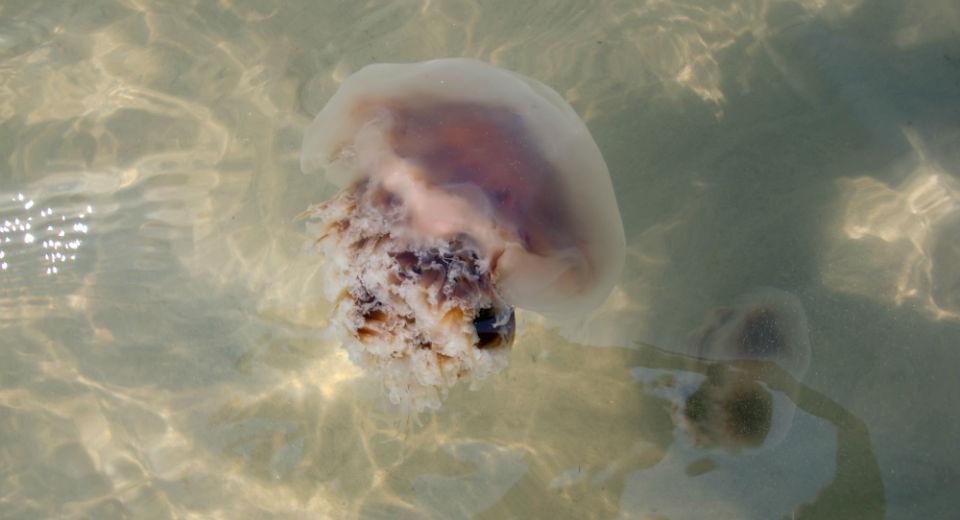 Pelicans, gulls, terns, shorebirds, and songbirds nest on the small islands and beaches that dot the area. It is a major flyway for waterfowl migrations, and sea turtles are regular visitors as well. In the northern portions of this water system, there is an excellent chance of seeing large American alligators too.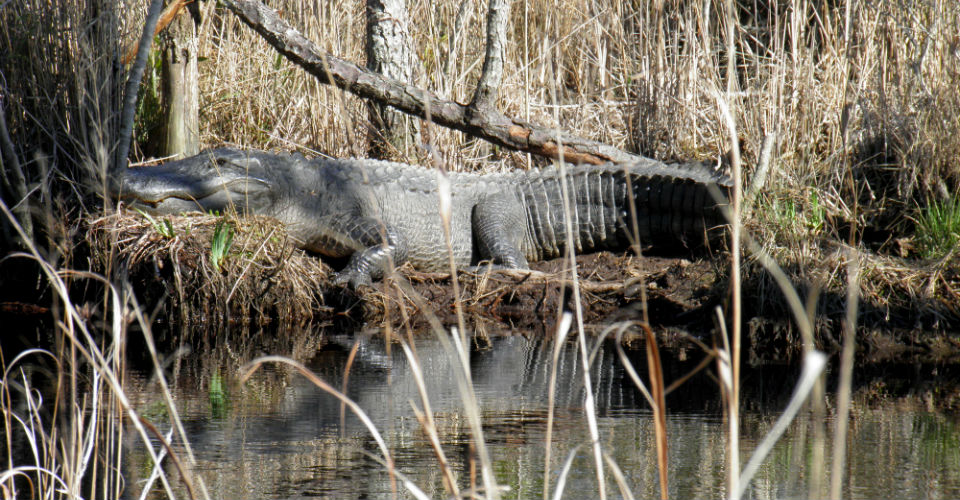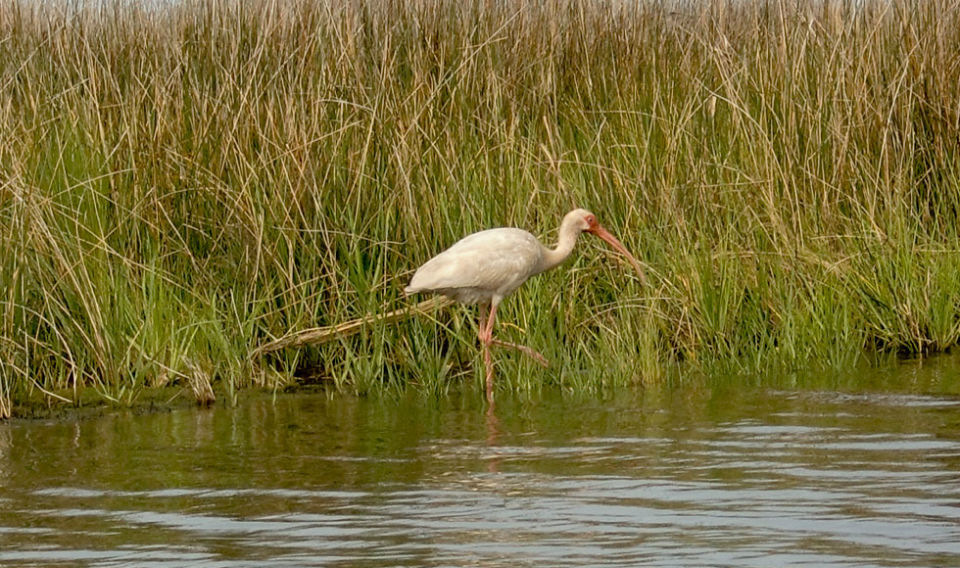 The average depth of the sounds system is three feet with some places reaching fifteen feet and a couple of deeper holes here and there. It is sheltered from the ocean waves and usually has a calm surface. There is always an area that is 'out of the wind', which can provide a relaxing day on the water.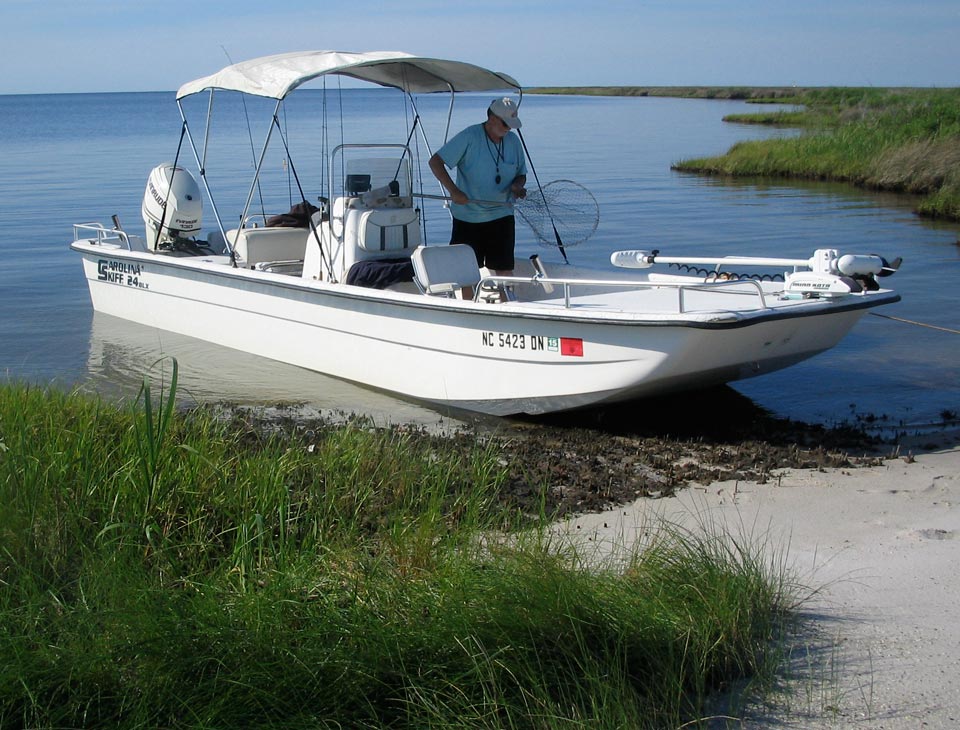 Most people never get seasick on these waters! It is a great place to fish, crab, clam, take pictures, and more—a perfect family outing. Enjoy your favorite water sport inside of a protected wetlands museum.
If you want to have a blast fishing and exploring the Outer Banks sounds, contact me to book a charter.❞